Her Jentle Hi-ness (demo - art looks nothing like it will do!)
Update!! June 19 2020
I will be completing this game with full art and music and additional storylines in the next few months. The demo will come down after that.
Watch this space!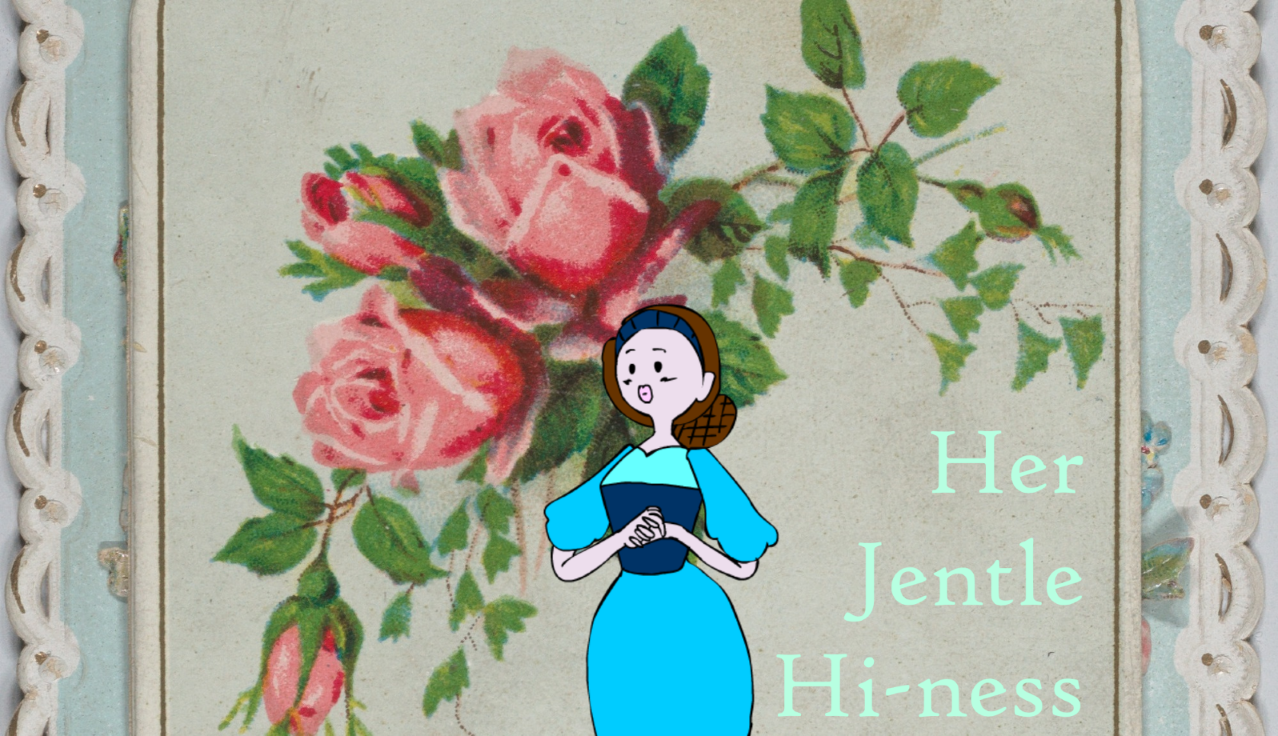 --------------
Her Jentle Hi-ness is a game I've been thinking about for a while. Basically you have to serve a jealous queen who has banned the letter G after being cheated on and abandoned by her consort King George. You have to try and survive the mad whims of the queen. There are a number of different endings to achieve, and it is a relatively short game. Sorry that I didn't have the time or skill to illustrate the endings or storybeats, and that my concept art is pretty meh.
So maybe I shouldn't have done Nanoreno while also running a Kickstarter for my next major release... hahaha... I'm actually super grateful for the deadline extension for Nanoreno this year because I was nowhere near finished at the end of March. Working part time, prepping a major release and raising my baby takes a lot of time, so I actually only could spend about 30 hours or so this last 6 weeks to work on this.
I'm going back to focussing on my major release now since it is coming out approx June. But when that is over, depending on my financial circumstances, I'm going to work with an artist friend of mine to get the art and UI done for this, and get my brother to help me spruce up the theme song a bit, and then I'll release it as a proper release (and probably make this version innaccesible? I dunno). The art style is going to be way sillier to go with the actual feel of the game, sort of along the lines of Adventure Time I think.
I don't regret doing Nanoreno though. I did it in 2015 too, and it resulted in Prince of Cats, all be it 4 years later. I think this one will only take one year maximum to get up to the standard I expect of myself. So yeah, thanks for reading these sorry excuses, please enjoy the demo!