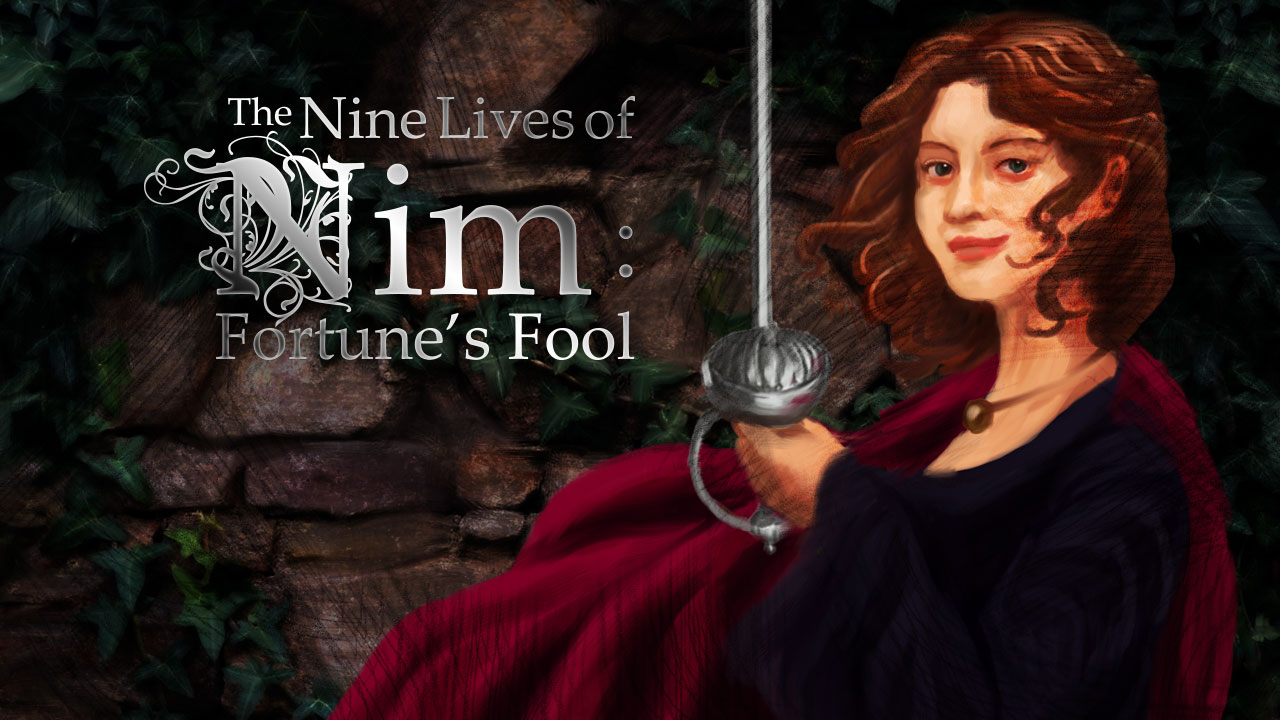 The Nine Lives of Nim: Fortune's Fool
I wonder if I could ask you for a favour?
I'm trying to write a business plan so people can take me more seriously in the business sphere. When I got up to the marketing part of the template, I suddenly realised I don't actually know who my players are! So please, could you answer these questions to help me understand a little more? https://www.surveymonkey.com/r/QXTSCJV
I have a number of sequels planned for Nine Lives of Nim, so I hope that with a better understanding of my place in the gaming ecosystem, I'll be able to bring more to you sooner rather than later!
Thanks :)
Get The Nine Lives of Nim: Fortune's Fool