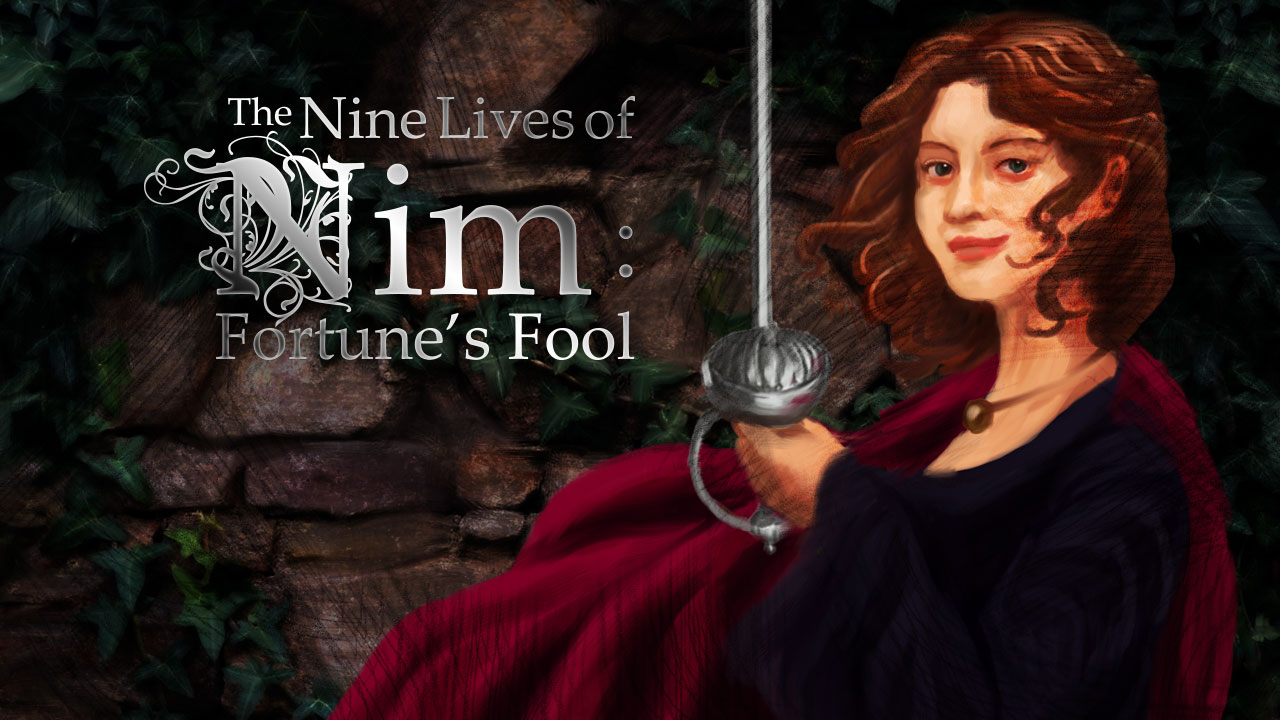 The Nine Lives of Nim: Fortune's Fool
Hi Nine Lives fans, just thought I'd let you know a few bits of news from Sky Bear Games.
Our second game, Wonderland Nights: White Rabbit's Diary has won the award for Excellence in Narrative at the NZ Game Awards!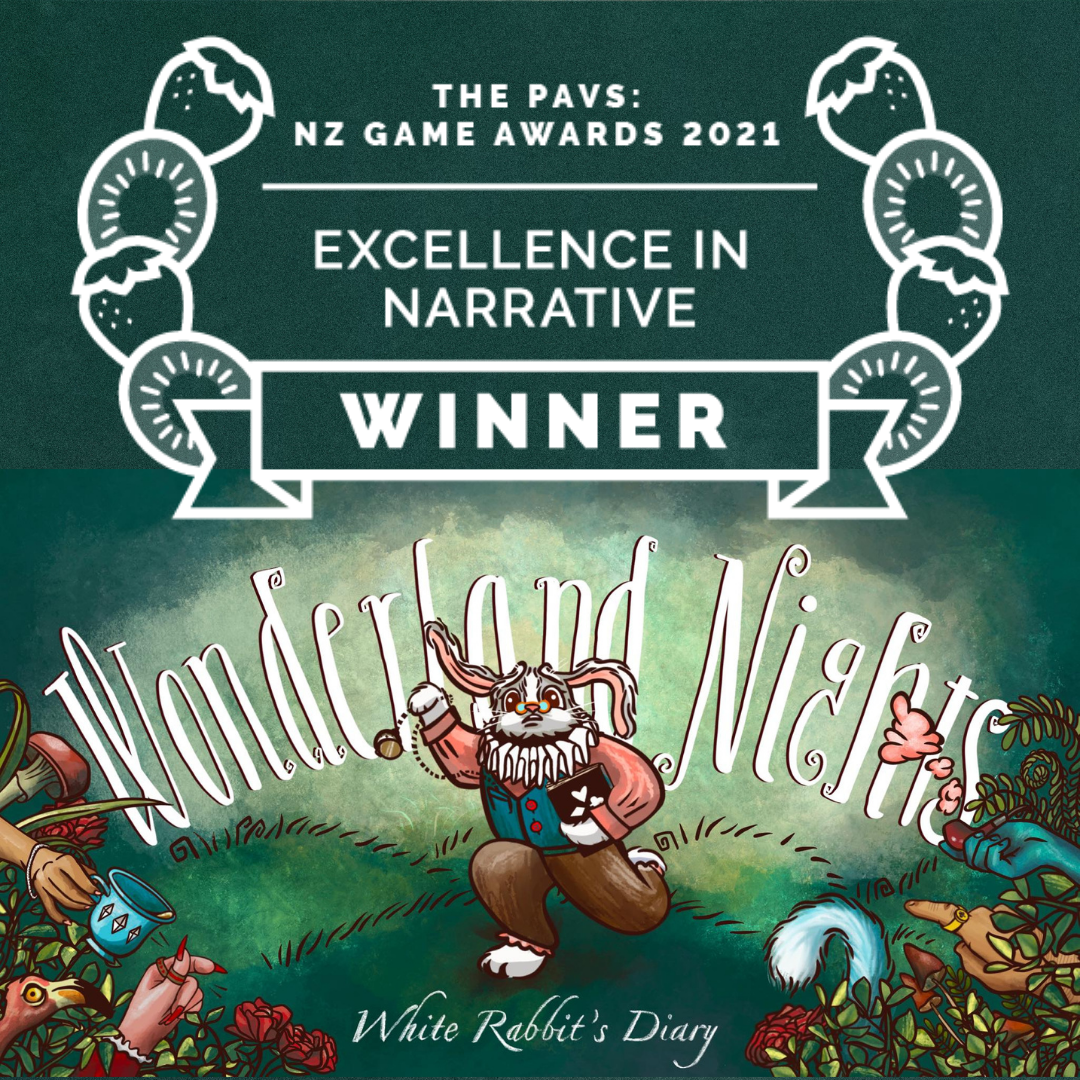 In Nine Lives news, the voice acting release will happen either at the end of May, or by June 11th at the latest. I'm aiming for 28th May but I'm giving myself two weeks leeway, because I work full time and I'm a mother of a toddler, so I try my best :D
And in further Nine Lives news, at some point after the voice acting re-release I will be adding Simplfied Chinese as a language option to the game available for everyone. The translation is almost 100%, most of which was done by Grand Vision but then handed to me to manage the release myself, and then it needs testing. Looking forward to getting that in the world!
Looking forward after those releases, I'll be kickstarting my third game as soon as those releases are done. Not putting too much on my plate all at once, of course!
Thanks for your support :)
Get The Nine Lives of Nim: Fortune's Fool